CLICK TO DOWNLOAD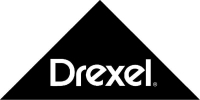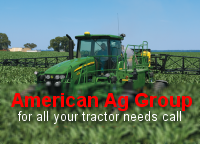 American Ag Group
americanaggroup@gmail.com
Please contact Brian Todd for all your farm equipment needs 252-214-1315

Agricultural Chemicals - Herbicide
There are many uses for Herbicides in the agriculture farming world.Farmers utilize crop protection products (herbicides, insecticides, fungicides, etc.) to help control the thousands of weed species, harmful insects, and plant diseases that can afflict crops.
The agronomic, ecological and economic factors at play on your land will determine the type of herbicides you will be using. Herbicides may be selective or non-selective. Selective herbicides kill weeds in turfgrasses with little or no harm to the turfgrass itself. Non-selective herbicides kill all plants when applied at adequate rates.
No herbicides belong rigidly to either group. Non-selective herbicides may act selectively if the dosage is excessive and even a selective herbicide may become phytotoxic. Selectivity is a property of the type of treatment as well as the chemical, gauged by such things as time and the application method, chemical formulation, conditions of the environment during and following application, the stages of turfgrass and weed growth, and especially the dosage.
When you're looking for a distributor for any of your agricultural chemicals, take a look at what we have to offer you. We know you won't be disappointed.
List of Our Herbicides
---