CLICK TO DOWNLOAD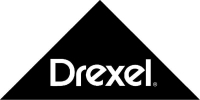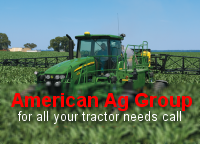 American Ag Group
americanaggroup@gmail.com
Please contact Brian Todd for all your farm equipment needs 252-214-1315

Envive Herbicide
Home >> Agricultural Chemicals - Herbicide >> Envive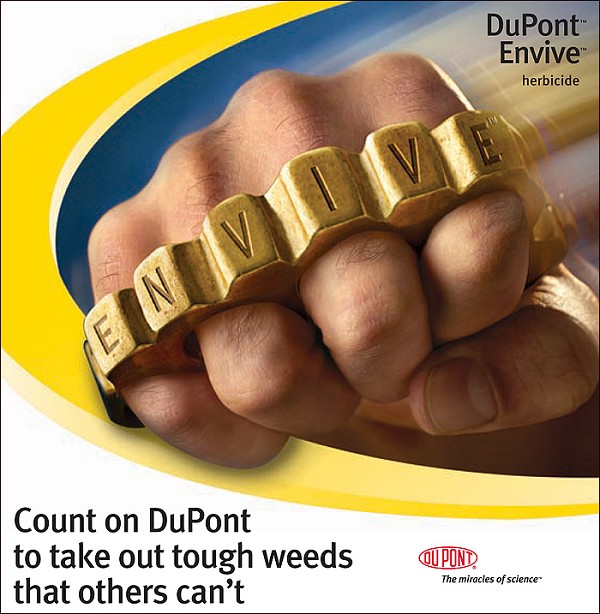 Strong Weed Control for Resistant Weeds
DuPont Envive® herbicide delivers dependable weed control even against the most challenging weeds in soybeans, including glyphosate-tolerant or resistant weeds.
Fight Those Resistant Weeds
Envive® delivers persistent control and incredible weed resistance management on the toughest weeds, including winter annuals, Palmer amaranth, marestail, common cocklebur, morningglory, waterhemp, sicklepod, lambsquarters, and other glyphosate- or ALS-tolerant or resistant weeds.
Protect Crops All Season Long
Envive® works well in cool and wet conditions. Reduce the number of in-crop herbicide treatments with Envive®, plus residual control will allow postemergence application to be made closer to soybean canopy. Envive® will also allow for burndown of winter annuals.
Price Range: Please quote or call.
Envive Product Label
---
Price for Envive
---