CLICK TO DOWNLOAD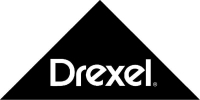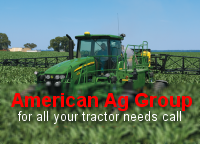 American Ag Group
americanaggroup@gmail.com
Please contact Brian Todd for all your farm equipment needs 252-214-1315

Agricultural Chemicals - Adjuvant
To improve adhesion to crops when spraying herbicides, pesticides, and fertilizers agricultural adjuvants can be added to the spray tanks being used. These provide a unique water-resistant coating agent that successfully helps to adhere chemicals used onto the plants. In addition, they are protected from degradation by sunlight and high temperatures. This water-resistant coating slows the release of the chemicals to the plant. While phytotoxicity is reduced it greatly extends the action of the chemical being sprayed.
At EzBuyAg we carry an assortment of agricultural adjuvants that are made from a formulation of polymers for use in tank-mixture with agricultural and horticultural chemicals of all types. These products are used to improve adherence during times of rain or as a safener in situations of marginal selectivity.
If you have any questions about the products on this page, feel free to contact us anytime!
List of Our Adjuvants
---