CLICK TO DOWNLOAD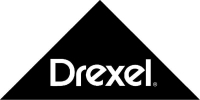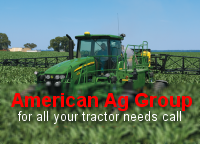 American Ag Group
americanaggroup@gmail.com
Please contact Brian Todd for all your farm equipment needs 252-214-1315

Banvel Herbicide
Home >> Agricultural Chemicals - Herbicide >> Banvel

About Banvel Herbicide
Banvel herbicide is a post emergent the controls deciduous and coniferous brush and broadleaf weeds in pastures and rangelands, as wells as in established turf. It is an excellent option in corn.
Banvel herbicide attacks broadleaf weeds through the roots, shoots and leaves for maimum crop yield.
Price Range: Please quote or call.
Banvel Product Label
---
Price for Banvel
---