CLICK TO DOWNLOAD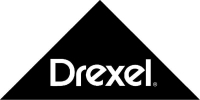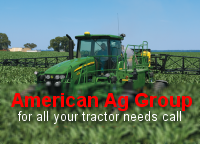 American Ag Group
americanaggroup@gmail.com
Please contact Brian Todd for all your farm equipment needs 252-214-1315

Farm Chemical Information - Frequently Asked Questions
Here are some frequently asked questions about our ag chemicals for sale. EzBuyAg hopes we may help provide you with the answer that you are looking for. If the answers you need are not here please feel free to call or email us and we will be happy to answer any questions and thank you for your business.
Q - Who stands behind the product if I have a problem?
A - All products sold by EzBuyAg.com are backed by the product manufacturer. All agricultural chemicals sold here are new and in the original packaging. All totes are from a bulk fill facility. Please feel free to call or email with any questions or concerns, we will help in any way possible.
Q - Will this product work with my rebate program?
A - In most cases, product will either included in your rebate/re-spray program or will be "stripped". This means that the price will reflect that any and all rebate has been removed. Please ask when ordering so we can make the appropriate decisions on buying based on your concerns.
Q - What if the product arrives damaged?
A - EzBuyAg.com will return any product that you are not 100% satisfied with at no cost to the customer. All shipping concerns and liabilities will be the responsiblity of the commercial carrier.
Q - Please feel free to send any questions or concerns you may have to us.
A - Call us at 1-855-EZBUYAG or email us at sales@ezbuyag.com
---