CLICK TO DOWNLOAD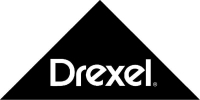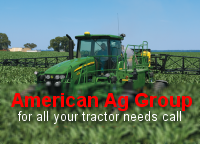 American Ag Group
americanaggroup@gmail.com
Please contact Brian Todd for all your farm equipment needs 252-214-1315

Agricultural Chemicals - Cotton Harvest Aid
Cotton is viewed as a labor-intensive, high input crop with harvesting usually regarded as the single most expensive and labor-intensive operation associated with is production. Did you know 75% of the cotton produced in the world is harvested by hand, one boll at a time.
Producing top yielding, high-quality cotton is never easy. Many factors stand between the cotton grower and payday, not the least of which is competition from weeds, insects and a host of other pests. EzbuyAg's cotton herbicides, harvest aids, and insecticides offer unmatched performance and field support, for the best possible results.
Successful cotton production largely depends on the proper use of harvest-aid products designed to defoliate plant leaves, accelerate boll opening, enhance seed cotton drying in the field, and, in some cases, desiccate green plant material. Harvest aids are needed to maintain the highest fiber quality possible by facilitating timely harvest and reducing plant trash created by mechanical harvesting procedures.
If you have any questions, please contact us.
List of Our Cotton harvest aids
---