CLICK TO DOWNLOAD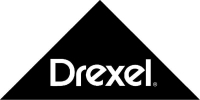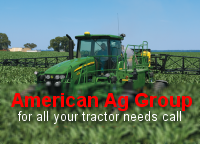 American Ag Group
americanaggroup@gmail.com
Please contact Brian Todd for all your farm equipment needs 252-214-1315

Poast Herbicide
Home >> Agricultural Chemicals - Herbicide >> Poast
About Poast Herbicide
Poast Herbicide is a post-emergent grass control for annual and perennial grasses such as alfalfa, clover, and many other related crops. Poast does not control sedges or broadleaf weeds.
The most effective control will result from making postemergence applications early while weeds are small.
Price Range: Please quote or call.
Poast Product Label
---
Price for Poast
---