CLICK TO DOWNLOAD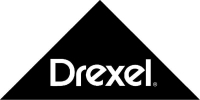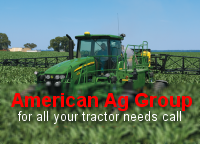 American Ag Group
americanaggroup@gmail.com
Please contact Brian Todd for all your farm equipment needs 252-214-1315

Zidua Herbicide
Home >> Agricultural Chemicals - Herbicide >> Zidua
About Hidua Herbicide
Zidua Herbicide is a preemergent herbicide perfect for controlling annual grasses, sedges adn annual broadleaf weeds. The Zidua label will give you a complete list of weeds controlled. The main active ingredient in Zidua is pyroxasulfone. It may be applied in a single application or in sequential applications. It can also be applied in the fall to control weeds in conventional, minimum tillage, or no-till soybean production systems planted the following spring.
Zidua can be applied preemergence, preplant surface, early postemergence, preplant incorporated or in the fall to soybean for residual weed control. Verify with your local seed supplier before applying to soybean.
Price Range: Please quote or call.
Zidua Product Label
---
Price for Zidua
---