CLICK TO DOWNLOAD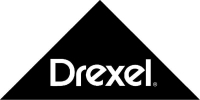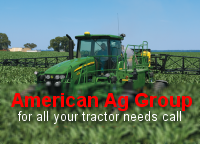 American Ag Group
americanaggroup@gmail.com
Please contact Brian Todd for all your farm equipment needs 252-214-1315

Bidrin Insecticide
Home >> Agricultural Chemicals - Insecticide >> Bidrin
From the manufacturer: BIDRIN 8 cotton insecticide has long been the grower's first line of defense against cotton insects. Bidrin 8 is versatile with use patterns throughout the season. University research and extension entomologists across the cotton belt recognize and recommend Bidrin for its excellent and consistent control of thrips, plant bugs, stinkbugs, and aphids.

The key to Bidrin's performance is its quick knockdown and contact control and, BIDRIN's systemic activity protects the entire cotton plant. Bidrin is the most economical, fastest-acting, broadcast spectrum insecticide, period.
Price Range: Please quote or call.
Bidrin Product Label
---
Price for Bidrin
---