CLICK TO DOWNLOAD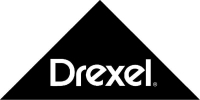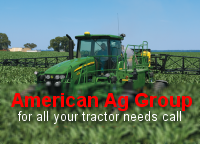 American Ag Group
americanaggroup@gmail.com
Please contact Brian Todd for all your farm equipment needs 252-214-1315

Roundup Power Max SUPER SPECIALS Herbicide
Home >> Agricultural Chemicals - Herbicide >> Roundup Power Max SUPER SPECIALS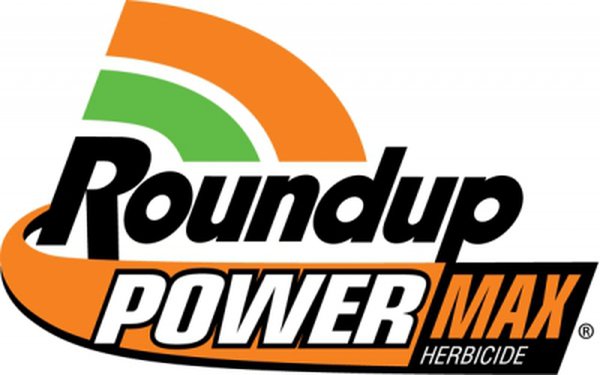 Roundup PowerMAX is an agricultural Herbicide that offers consistent weed control, especially weed to weed and field to field. Roundup PowerMAX helps with those hard-to-control weeds such as Purslan, Morningglory, Velvetleaf, Canada Thistle and Lambsquarter.
Roundup is a systemic grass and weed killer that features 48.7% super concentrated AG formula.
Do not add buffering agents or pH adjusting agents to the spray solution when Roundup PowerMAX Herbicide is the only pesticide used unless otherwise directed. See the "MIXING" section of the label for instructions regarding other additives.
This product moves through the plant from the point of foliage contact to and into the root system. Visible effects are a gradual wilting and yellowing of the plant, which advances to complete browning of above ground growth and deterioration of underground plant parts. Effects are visible on most annual weeds within 2 to 4 days, but on most perennial weeds, effects may not be visible for 7 days or more. Extremely cool or cloudy weather following treatment may slow activity of this product and delay development of visual symptoms.
Price Range: $16.50-$19.50
---
Price for Roundup Power Max SUPER SPECIALS
---