CLICK TO DOWNLOAD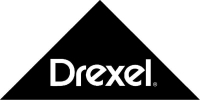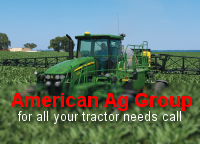 American Ag Group
americanaggroup@gmail.com
Please contact Brian Todd for all your farm equipment needs 252-214-1315
Option Corn Herbicide
Home >> Agricultural Chemicals - Herbicide >> Option Corn
Price for Option Corn
Price Range: $24.50/oz to $28.50/oz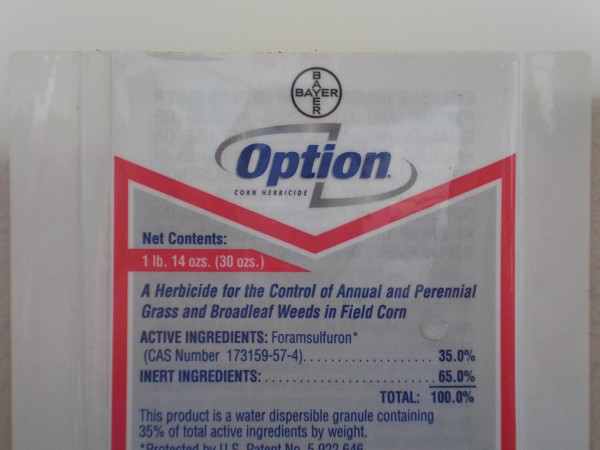 Description:
About Option Corn Herbicide
Option is the supreme corn herbicide introduced to the agriculture industry by Bayer. This corn herbicide is a post emergent that will handle all of those stubborn annual and perennial grasses. Option will take care of Foxtail, Barnyardgrass, and Velvetgrass. Dont let these unwanted grasses be the reason you dont harvest all the corn you can!
Option Corn Herbicide works best when you apply to young growing weeds, and you can expect results fast with growth of the weed stopping after an hour of the application. You can expect total plant death as quickly as 1 to 3 weeks. Option also contains an important safener that enhances the ability of the corn to fully recover from initial herbicide effects. This herbicide will control emerged weeds. Those weeds that have emerged after application, may require a second application.
Option Corn Product Label
Weekly Chemical Specials
Agri-Mek 0.15 EC

Bifenthrin

CROP SMART /Glyphosate 41% SUPER SPECIALS

Glyphosate 41% SPECIAL PRICING

Round Up Quick Pro

Zen-Plex 681

$13.00 per gallon